SEC Registration: 2022010037875-05
Contact No: (082) 2246479
Noahide Community, Inc. is a SEC registered community of Noahides based in the Philippines. It is affiliated with the World Noahide Community and a mentee of the Noahide Academy of Jerusalem.
We were raised and exposed to different religions and denominations, expecting and believing that all were the path of truth until we found out, with the help of the Most-High, that the only true inspired scripture was what the Jewish people uphold, the Torah.
The spiritual crisis came to us until we made an in-depth study of the scripture based on the Hebrew text in the quest for the truth. Baruch HaShem that the Torah given to Moshe gave us enlightenment, and that HaShem, the blessed One, gave a covenant to Noah and his descendants (gentile world), and to Abraham and his descendants, the Israelites (Jewish people), the only heaven-given lifestyle that all people must accept.
Therefore, we create a movement for Non-Jews that will carry and accept the covenant and righteousness of Noah, and worship HaShem, the creator of heavens and earth.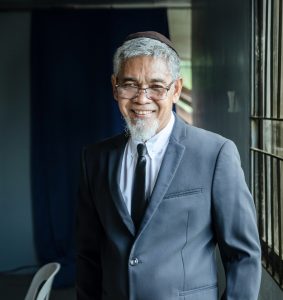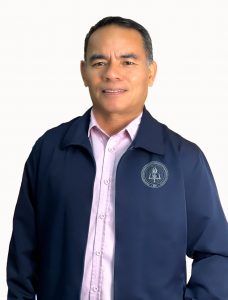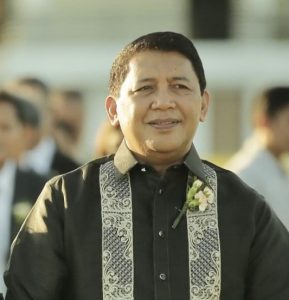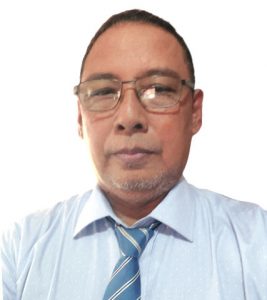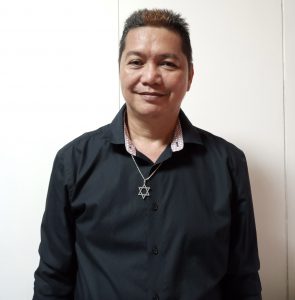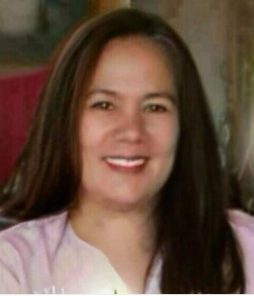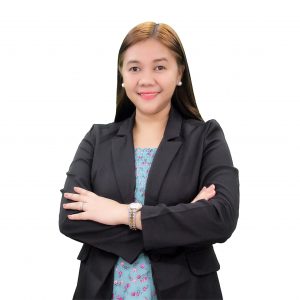 TALK WITH THE DAVAO NOAHIDES
The Noahide Community is honoured to have Rabbi Moshe Perets, the founder and executive director of Noahide Academy last April 14, 2022 live from Jerusalem, Israel via Zoom. He had a talk about the Torah and Noahide laws. The said event was attended by 150 participants coming from different places in Mindanao, Philippines.
MEMBERSHIP OATH TAKING 2022
The Noahide Community, Inc. conducted the oath taking of its board and bonafide members.
The event started with the verbal acceptance of the Creator's Unity and Kingship, recitation of the Seven Universal Commandments from HaShem in the Torah for Humanity, recitation of the Torah Laws for Noahide and ended with the signing of the Noahide Declaration (Chassid Umot Haolam).
Pertinent documents were provided by the World Noahide Community and Noahide Academy of Jerusalem headed by its founder and executive director, Rabbi Moshe Perets. Baruch HaShem! Chag Shavuot Sameach!
Sunday, June 5, 2022 | 6 Sivan 5782
A Noahide wedding was officiated by Rabbi Moshe Perets, the founder and executive director of Noahide Academy of Jerusalem and World Noahide Community.
Mazal tov to Mr. Azaryah Gilbert Meñoza, the bridegroom and Ms. Sirach Thelma Dalumpines, the bride for this milestone!
Sunday, June 19, 2022 | 20 Sivan 5782
IN PHOTOS | The Noahide Wedding of Azaryah Gilbert Meñoza and Sirach Thelma Dalumpines, leaders of the Noahide Community of Davao, celebrated directly from Israel by Rabbi Moshe Perets, the Director of the Noahide Academy of Jerusalem and the World Noahide Community. Mazal tov!
Please feel free to email us for the details.
mailto:admin@noahidecommunityinc.org
mailto:noahidecommunityinc22@gmail.com
Check back again later for the latest news.